Top Vampire Authors in Every Sub Genre
Experience Vampire Fiction in Every Possible Way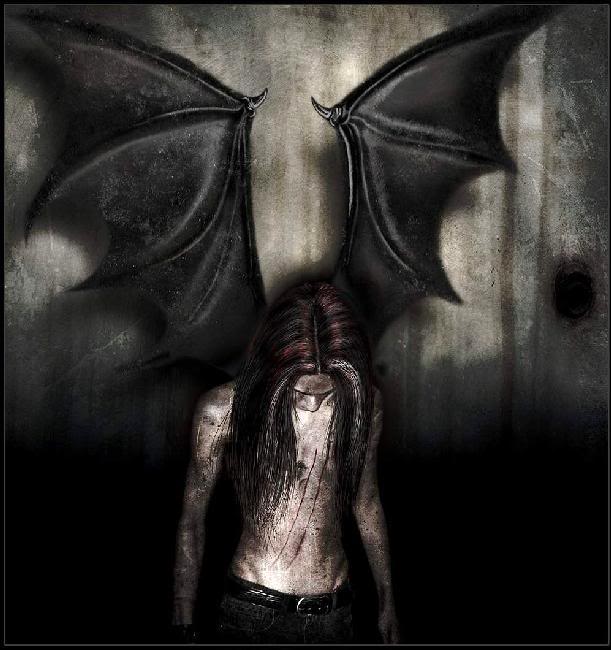 Lots of recommendations for the top vampire authors in the paranormal fiction genre. Discover the creators of the greatest vampire romance stories and horror books ever.
If you're a true fan of the genre, there are a select few vampire fiction authors you shouldn't miss no matter your taste in blood-sucking literature.
We've compiled a list of some of the best names in the vampire fiction genre ranging from vampire romance authors to writers of true vampire lore and horror books.
We have divided the list into three sections...
Click here for a list of authors for adults
Click here for a list of authors for young adults
Any author name that appears as a text link is featured on this website.
Additionally, you can check out books by a specific author by visiting our Vampire Novel store.
Vampire Authors for Adult Readers
1. Bram Stoker

2. Stephen King

3. Elizabeth Kostova

4. Richard Matheson

5. Sheridan Le Fanu

6. Octavia E. Butler

7. George R.R. Martin

8. Brian Lumley

9. Kim Newman

10. David Wellington

11. J. Gordon Melton

12. Anne Rice

13. Patricia Briggs

14. Tanya Huff

15. Sergei Lukyanenko

16. Jennifer Armintrout

17. Jeanne Kalogridis



Vampire Authors for Young Adult & Teen Readers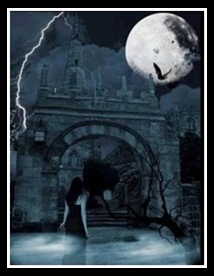 1. Cassandra Clare

2. John Ajvide Lindqvist

3. Darren Shan

4. Meredith Ann Pierce

5. Rachel Caine

6. Lilith St. Crow

7. Heather Brewer

8. Scott Westerfield

9. Poppy Z. Brite

10. Kimberly Pauley

11. Robin McKinley

12. Celia Rees

13. Werner A. Lind

14. Brenda Pandos

15. Marlene Perez

16. Vivian Vande Velde
Vampire Fiction Authors We've Read and Recommend
As avid readers of fiction we read from a variety of genres and vampire fiction just happens to be one of our favorites. Some of our top recommended authors in the genre include...
Don't forget to stop by our new Vampire Novel store for all your vampire fiction needs
Check out some of our most popular pages...