Subscribe to the Best Fiction Books Newsletter
The Reading Corner is YOUR easy access portal to Best Fiction Books and a healthy dose of fictionality. It's also the single best way to keep up with the latest fiction news on BFB.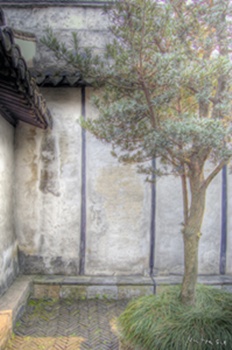 It's easy to picture us reading in a quiet little niche like this. Thank you to Jakob Montrasio for letting us use it
Discover great new authors you might not otherwise come across in searching for new books to read
Browse monthly best sellers and recommended reading lists for a variety of fiction genres
Get exclusive subscriber only discounts, coupons and content
Read author interviews, discover what we're reading, what we are looking forward to and what's to come on Best-Fiction-books.com
This is the only place online you'll be able to see exclusive new content before it hits the pages of our site.
Our subscribers are the first to know about any new pages, site updates, upcoming events, free contests, and more!
We promise only to send it when there's something worthwhile to share
Subscribe to The Reading Corner
Home | Sign Up for the Best Fiction Books Newsletter