A Little About Me and Why I Created
the Best Fiction Books Website
Welcome, and thank you for stopping in to learn a bit more about me and my website.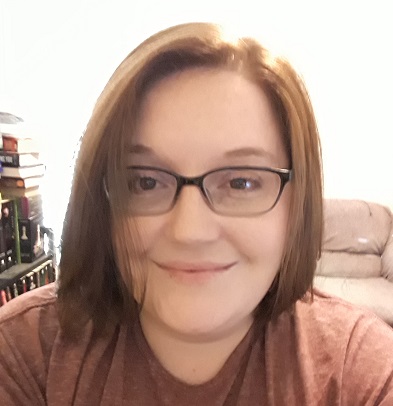 That's me in the picture on the right. Aaron, my husband and I share a love of the same types of books, and discuss them frequently when we've read the same ones.
The content I write for BFB is a combination of my own thoughts on the book as well as a bit of what Aaron and I discussed and anything else I think might be of value to you.
I currently work as an accounts receivable consultant at a growing global-wide company. While I absolutely love what I do and cannot wait to learn more, the place I have always felt most comfortable is right here online.
When I'm not spending time with family, reading or working at my regular 9-5, I'm working on BFB in one form or another trying to realize my dream of working from home full time and doing what I love for a living.
The Mission Behind the Madness
What is Best Fiction Books? It's a growing library of book, author and series recommendations. I currently have lists started in the following genres: mysteries, childrens fiction, vampire stories, romance and fantasy books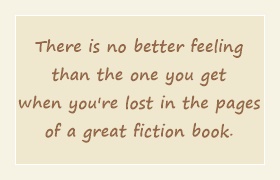 The purpose of BFB site is to provide a you trusted source of recommendations for great fiction. We want you to know that when you stop by to browse this site, you'll leave with at least a few good books to check out, and that you can trust that they are worth your time.
When we add books to our recommendation lists I leave out anything we didn't like and only share the ones we did. In other words, if we didn't like it, you won't find it here.
Our goal is to bring you quality recommendations and reading lists all in one easy to nagivate place, so you don't have to go digging for them. Let us keep you reading the best books by authors from a variety of backgrounds. Click here to subscribe to our blog and we'll notify you when we make important updates. Or... sign up here to have updates sent straight to your email.
Did you enjoy your visit? Take a moment to let me know how close I am to meeting your expectations as a trusted recommendation service.
Fill out the questionnaire at the bottom of the page and let us know what we can do to make your next visit even better! We do our best to meet as many reader needs as possible, while still sticking to our core values and the theme of this site to provide quality above all else.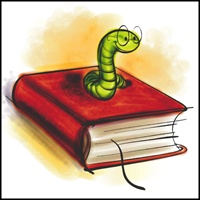 I hope you enjoy visiting our site as much as I enjoy writing it. I look forward to your next visit!
Don't Forget to Check Us Out On Your Favorite Social Platforms: