P.C. Cast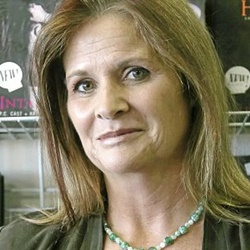 P.C. Cast is a best selling fiction author from Oklahoma. She has written more than 25 books in the paranormal romance and young adult fantasy genres, many of which have reached best seller status.
We first stumbled across her books while browsing for something, and remembered her from high school. She was my sophomore english teacher! Of course I had to give her a shot. How could I pass up the chance to see if she was any good?
I got a copy of Marked, book one in the House of Night series and that was the end of it. I was hooked. They are definitely written for younger readers, and super easy to read, but I have found them entertaining and a little bit addicting, though parts of the story felt a little dragged out.
P.C. collaborated with her daughter on this series and they clearly make a decent team. In addition to the House of Night series, she's written a number of adult romance stories and teen fiction too. You'll find a list below of anything we haven't read under the heading 'More from this Author'.
PC is an experianced speaker and teacher, and she's received many awards for her work including the Oklahoma Book Award and the Romantic Times Reviewers Choice Award.
P.C. Cast Books You Should Read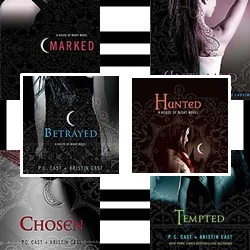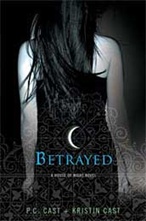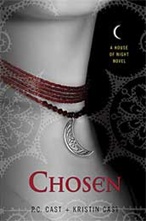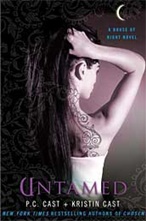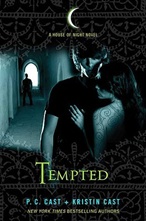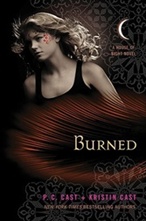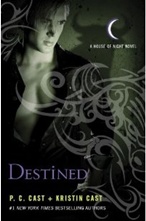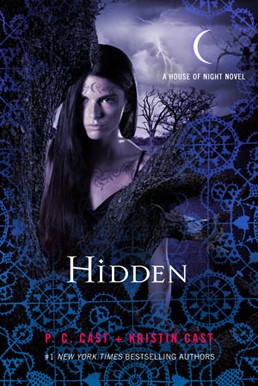 More from this Author: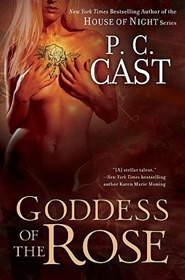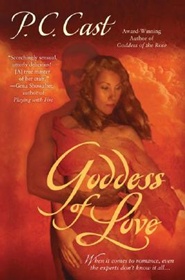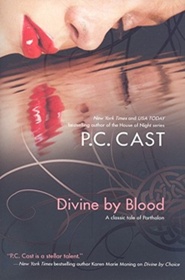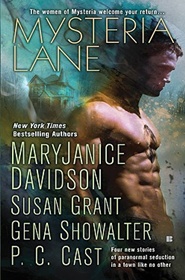 Discover More Great Authors Like This One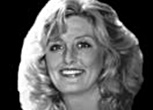 L. J. Smith
is one of our favorite authors in the teen fantasy romance genre. She writes mostly paranormal type books about witches, werewolves, vampires and shape shifters.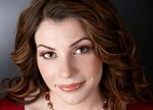 Stephenie Meyer
is a best selling young adult vampire fantasy, romance and science fiction author. She makes our list of top ten teen paranormal romance authors with her Twilight Series.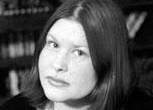 Cassandra Clare
is an exciting author in the young adult fantasy genre. We absolutely loved her Mortal Instruments series. If you enjoy easy reading that will hold your interest, she is definitely recommended.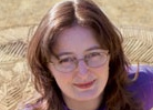 Trudi Canavan
is a best selling young adult fantasy author and one of our top picks for woman fantasy fiction authors. She makes our list for her popular fantasy series, the Black Magician Trilogy.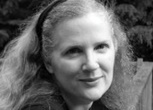 Suzanne Collins is the author of the widely popular Hunger Games series. She is probably one of the best young adult authors we've read recently, and she is recommended to everyone. Her books are exciting, packed with action, and they're absolutely addicting.