Trudi Canavan
Trudi Canavan is a best selling young adult fantasy author and one of our top picks for woman fantasy fiction authors. She makes our list for her popular fantasy series, the Black Magician Trilogy.
If you enjoy a great read full of magic, magicians and excitement, Canavan is the perfect choice.
While she isn't one of the most well known authors in the genre, she is a notable one that will keep you on the edge of your seat with anticipation.
Official Biography:
Trudi was born and raised in Kew, a suburb of Ferntree Gully in Melbourne, Australia.
She started her creative career as a graphic designer and worked for an Australian Fantasy and Science Fiction magazine.
Her writing career blossomed in 1999, when her short story Whispers of the Mist Children won the Aurealis Award for Best Fantasy Short Story.
Canavan lives in a little house on a hillside, near a forest, in the Melbourne suburb of Ferntree Gully in Australia.
She has been making up stories about things that don't exist for as long as she can remember and was amazed when her first published story received an Aurealis Award for Best Fantasy Short Story in 1999.
A freelance illustrator and designer, she also works as the designer and Art Director of Aurealis, a magazine of Australian fantasy and science fiction.
Trudi Canavan Books You Should Read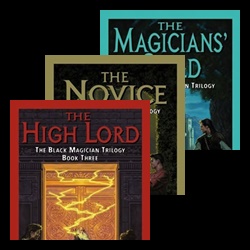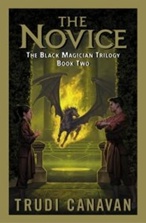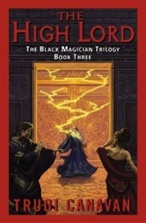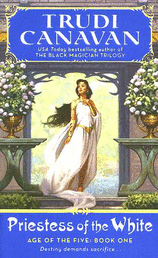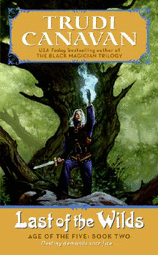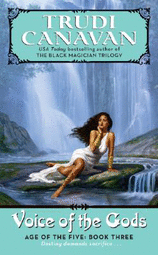 Discover More Great Authors Like This One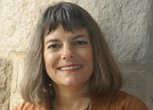 Cinda Williams Chima
is a young adult fantasy author most well known for her Heir Chronicles series and the Seven Realms books. If you enjoy books with magic, adventure and truly relatable characters, you'll enjoy Cinda's books.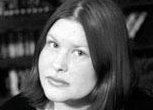 Cassandra Clare
is an exciting author in the young adult fantasy genre. We absolutely loved her Mortal Instruments series. If you enjoy easy reading that will hold your interest, she is definitely recommended.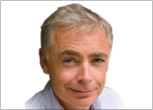 Eoin Colfer
is the best selling childrens author responsible for the widely acclaimed Artemis Fowl series. His books are witty, adventurous and super fun to read at any age, so if you're looking for something to make you laugh he's your man.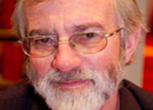 Joseph Delaney
is an English author of science fiction and fantasy books for children and young adults. His Last Apprentice series is widely popular among fantasy fans of all ages and backgrounds.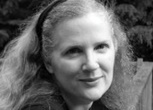 Suzanne Collins is the author of the widely popular Hunger Games series. She is probably one of the best young adult authors we've read recently, and she is recommended to everyone. Her books are exciting, packed with action, and they're absolutely addicting.