Eoin Colfer
Best selling Irish author Eoin Colfer is highly popular with young readers of both children's and young adult fantasy and science fiction genres.
His unique writing style, quirky, magical characters, and witty dialogue make his books a fun experience for any age reader.
Eoin was born in Wexford, Ireland in 1965. After receiving a degree from Dublin University, he returned to Wexford to work as an elementary school teacher.
His first fiction book, Benny and Omar, which is based on his experiences in Tunisia, was published in 1998, followed by a sequel titled Benny and Babe which was published a year later in 1999.
It wasn't until 2001 that Colfer published the first Artemis Fowl book, which made it possible for him to resign from his teaching job and devote all his attention to writing full-time. He has since completed another eight books in the series, having published the final book, The Last Guardian, in July of 2012.
In addition to completing the Artemis Fowl series, Colfer has written a number of other best sellers, including a plethora of children's books as well as a follow-up book to the widely popular Hitchhiker's Guide to the Galaxy, entitled And Another Thing...
As a reader who enjoys a book that makes me laugh, I thoroughly enjoy Eoin's quirky writing style. Even though his books are written to appeal to a much younger audience, I find them highly entertaining and superbly written.
Don't discount him if you're not within his targeted age bracket... trust me, you'll be missing out. His characters and the originality of his stories are utterly captivating to readers of all ages.
Eoin Colfer Books You Should Read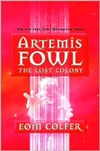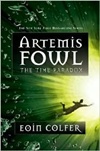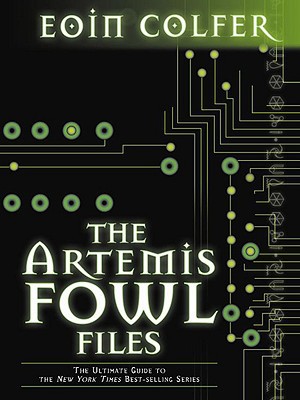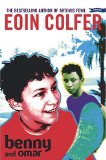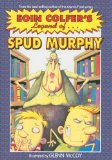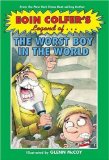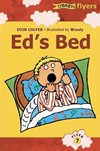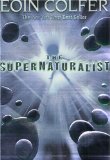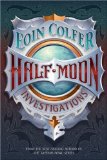 Discover More Great Authors Like This One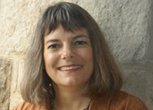 Cinda Williams Chima
is a young adult fantasy author most well known for her Heir Chronicles series and the Seven Realms books. If you enjoy books with magic, adventure and truly relatable characters, you'll enjoy Cinda's books.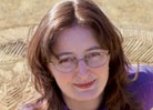 Trudi Canavan
is a best selling young adult fantasy author and one of our top picks for woman fantasy fiction authors. She makes our list for her popular fantasy series, the Black Magician Trilogy.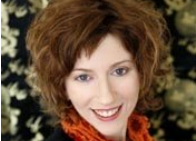 Alison Goodman
is a Melbourne based author based who writes young adult fantasy and adult science fiction. She is most well known for her Eon series, but she's received notable awards for several of her books.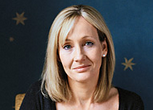 J.K. Rowling
is the insanely popular author of the Harry Potter series. Her books are recommended for anyone who enjoys magic, adventure and well written characters who practically jump off the pages.
Christopher Paolini
is a young adult fantasy author and writer of the bestselling series the Inheritance Cycle. His books are full of epic adventure, excitement and intriguing characters, and they're a great read for fantasy fans of any age.