Christopher Paolini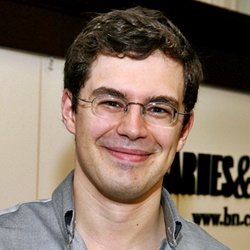 Christopher Paolini is one of the youngest authors to make our recommendations list, but by no means does that make him any less worthy of one of the top spots!
As a young author, he has a considerable talent for writing young adult fantasy books, and a lot of potential to grow into one of the best in the genre someday. His books are exciting to read and full of adventure fit for readers of all ages.
Born in Southern California in November of 1983, Chris Paolini has lived most of his life in Paradise Valley with his parents.
As a child, he was home schooled by his parents, and was frequently caught up in the pages of a great book, either reading or writing short stories and poems.
His love of the fantasy and science fiction genres inspired him to begin work his debut novel, Eragon, the first book in the Inheritance cycle when he was only fifteen!
He became a New York Times bestselling author at nineteen-years-old, and has since written three more books in the Inheritance series, finally completing it in 2011.
Christopher currently lives in the state of Montana, where he drew inspiration for the creation of the fantastic world his beloved characters reside in- Alagaesia.
Though I didn't think I would enjoy this type of book as much as Aaron did, I was pleasantly surprised at how much I loved Chris Paolini's work. For anyone who loves reading dragon lore, epic adventures and unforgettable battles, Paolini is a must read.
Christopher Paolini Books You Should Read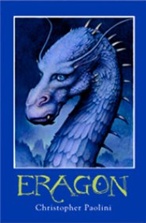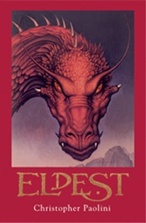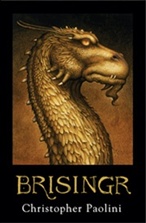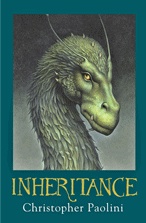 Discover More Great Authors Like This One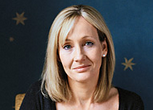 J.K. Rowling
is the insanely popular author of the Harry Potter series. Her books are recommended for anyone who enjoys magic, adventure and well written characters who practically jump off the pages.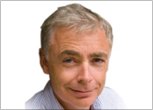 Eoin Colfer
is the best selling childrens author responsible for the widely acclaimed Artemis Fowl series. His books are witty, adventurous and super fun to read at any age, so if you're looking for something to make you laugh he's your man.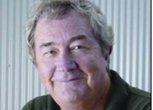 John Flanagan
is an Australian fantasy author who is best known for the Ranger's Apprentice series and Brotherband, both set in the same world and full of heroic action and adventure.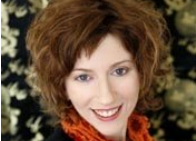 Alison Goodman
is a Melbourne based author based who writes young adult fantasy and adult science fiction. She is most well known for her Eon series, but she's received notable awards for several of her books.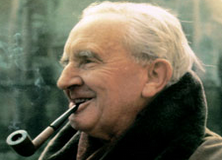 J R R Tolkien
is one of the most revered authors in the history of fantasy fiction. His storytelling ability and his unmatched knack for creating fictional languages and fantastical worlds makes him a legendary.