John Flanagan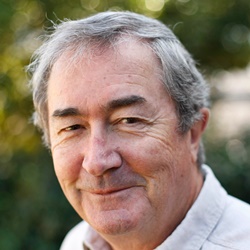 Australian born author John Flanagan is a best selling childrens fiction and young adult fantasy author.
He easily makes our list of top five favorite authors in the fantasy genre with his debut series, Ranger's Apprentice.
Though he hasn't always been a fiction writer, he truly has a talent for creating fast paced, adventurous books that appeal to the masses.
John grew up in Sydney, Australia, hoping to be a writer.
It wasn't until he wrote a highly uncomplimentary poem about a senior executive at the ad agency where he worked, however, that his talent was revealed.
It turned out one of the company directors agreed with John's assessment of the executive, and happily agreed to train John in copywriting.
After writing advertising copy for the next two decades, John teamed with an old friend to develop a television sitcom, Hey Dad!, which went on to air for eight years.
John began writing Ranger's Apprentice for his son, Michael, ten years ago, and is still hard at work on the series.
He currently lives in the suburb of Manly, Australia, with his wife. In addition to their son, they have two grown daughters and four grandsons.
John Flanagan Books You Should Read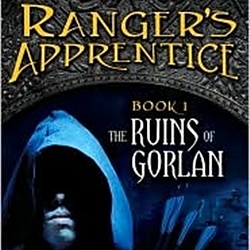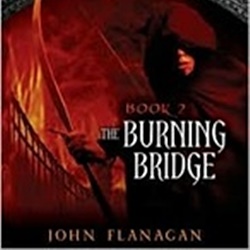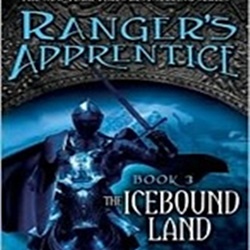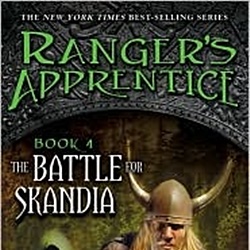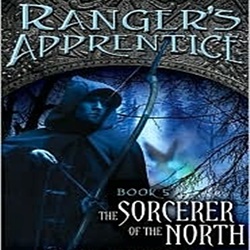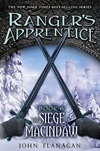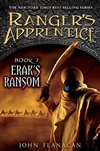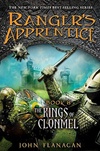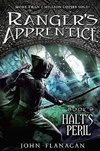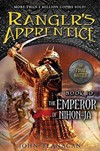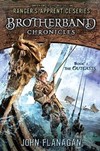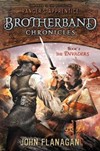 Discover More Great Authors Like This One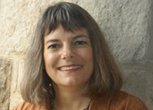 Cinda Williams Chima
is a young adult fantasy author most well known for her Heir Chronicles series and the Seven Realms books. If you enjoy books with magic, adventure and truly relatable characters, you'll enjoy Cinda's books.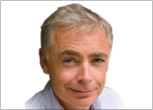 Eoin Colfer
is the best selling childrens author responsible for the widely acclaimed Artemis Fowl series. His books are witty, adventurous and super fun to read at any age, so if you're looking for something to make you laugh he's your man.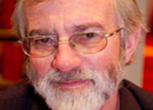 Joseph Delaney
is an English author of science fiction and fantasy books for children and young adults. His Last Apprentice series is widely popular among fantasy fans of all ages and backgrounds.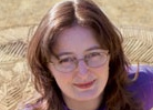 Trudi Canavan
is a best selling young adult fantasy author and one of our top picks for woman fantasy fiction authors. She makes our list for her popular fantasy series, the Black Magician Trilogy.
Christopher Paolini
is a young adult fantasy author and writer of the bestselling series the Inheritance Cycle. His books are full of epic adventure, excitement and intriguing characters, and they're a great read for fantasy fans of any age.