Joseph Delaney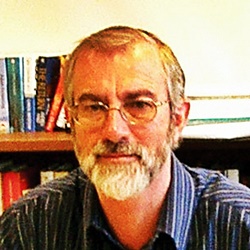 Joseph Delaney is a best selling English author who writes childrens books, young adult fantasy, and science fiction. He is most well known for The Last Apprentice, which is one of Aaron's favorites.
If your adventurous at heart or just love a good fantasy book and want something that will keep you interested the entire way through, Delaney is your guy.
His books are full of action and relatable characters, battles and bravery, danger and hope... everything you could ask for in a young adult fantasy is right here within the pages of Mr. Delaney's books.
He worked as an apprentice engineer until he completed school. Once he received his degree he became a high school English teacher.He taught media and film studies at a high school in Blackpool, England.
The first book Joseph ever released was a science fiction novel written under the pen-name: J.K. Haderack.
His later releases include a children's book, a young adult series, and adult fiction books, all released under his real name.
He currently lives with his family in Lancashire, in the middle of the boggart territory, and continues to write fantastic books for adventurous readers of all ages.
To date, The Last Apprentice series has become his most successful work, and it continues to gain popularity among fans of Harry Potter, Ranger's Apprentice and Percy Jackson and the Olympians.
Due to the success of his first series, Delaney was able to retire from teaching and devote all of his time to writing. Lucky for us he has plenty of them left in him because we want more!
Joseph Delaney Books You Should Read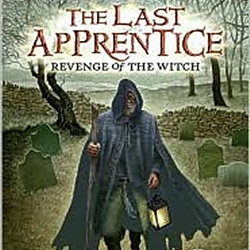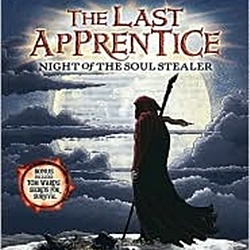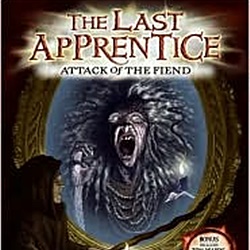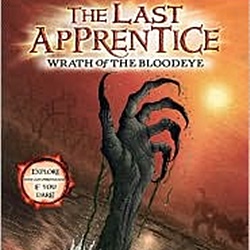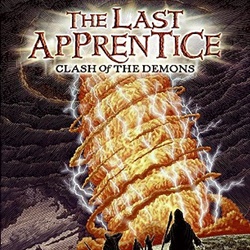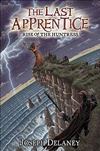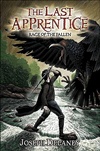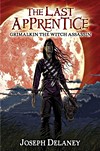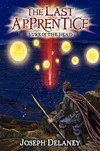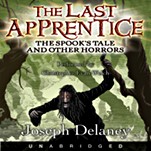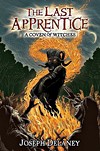 Discover More Great Authors Like This One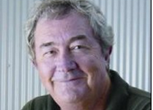 John Flanagan
is an Australian fantasy author who is best known for the Ranger's Apprentice series and Brotherband, both set in the same world and full of heroic action and adventure.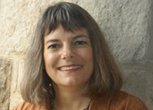 Cinda Williams Chima
is a young adult fantasy author most well known for her Heir Chronicles series and the Seven Realms books. If you enjoy books with magic, adventure and truly relatable characters, you'll enjoy Cinda's books.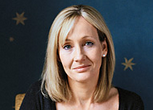 J.K. Rowling
is the insanely popular author of the Harry Potter series. Her books are recommended for anyone who enjoys magic, adventure and well written characters who practically jump off the pages.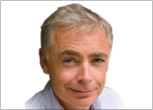 Eoin Colfer
is the best selling childrens author responsible for the widely acclaimed Artemis Fowl series. His books are witty, adventurous and super fun to read at any age, so if you're looking for something to make you laugh he's your man.