L. J. Smith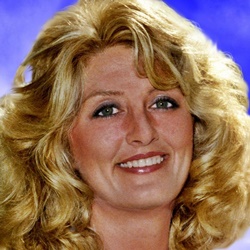 L. J. Smith is one of our favorite authors in the teen fantasy romance genre. She writes mostly paranormal type books about witches, werewolves, vampires and shape shifters.
Her unique variety of well written characters, the intensity of the chemistry between them and a great balance of romance, action and suspense make you want to keep reading until the wee hours of the morning.
Though she's written lots of great books over the span of her career, Smith is most well known for her teen vampire romance books, the Vampire Diaries and the Night World series.
She has written over two dozen books for young adults in the paranormal teen romance and fantasy genres, including Dark Visions, which debuted at number one on the NYT Bestseller list.
In addition, she has published a variety of short stories that feature popular characters from past books she's written. They're available for free on her website.
L. J. Smith currently lives in the Bay area of California, where she enjoys reading, hiking, traveling, and communing with her cat Suzie. Her favorite place is a cabin in Point Reyes National Seashore.
On a Side Note:
When it comes to books, L.J. does her thing and she does it very well. However, I will forewarn anyone who decides to read the Night World books (and you definitely should)... she has been um... 'working' on the last book Strange Fate for more than 10 years now. And I thought it sucked waiting on the last book in Chris Paolini's Inheritance cycle. Lets hope this one is worth the wait.
If you are the kind of person who doesn't like to start a series you can't finish, or you don't like waiting forever for the next book to come out, you may want to hold off until Strange Fate has been published.
L. J. Smith Books You Should Read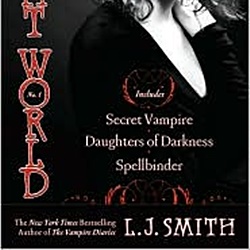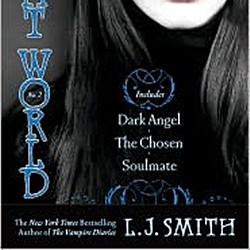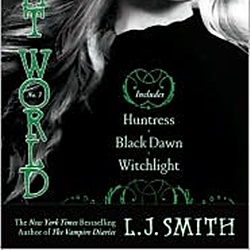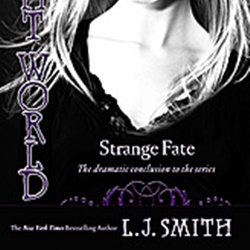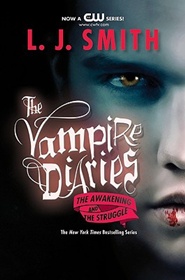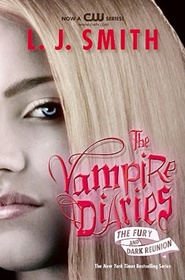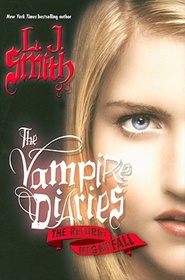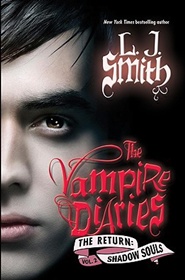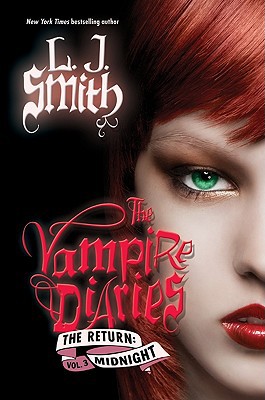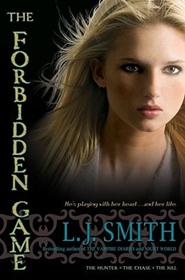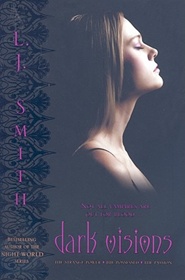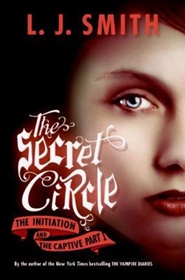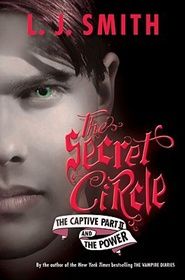 Discover More Great Authors Like This One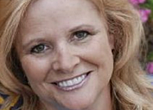 PC Cast
has written more than 25 books in the paranormal romance and young adult fantasy genres, many of which have reached best seller status. She is most well known for her House of Night series.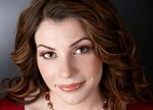 Stephenie Meyer
is a best selling young adult vampire fantasy, romance and science fiction author. She makes our list of top ten teen paranormal romance authors with her Twilight Series.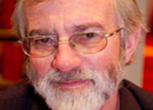 Joseph Delaney
is an English author of science fiction and fantasy books for children and young adults. His Last Apprentice series is widely popular among fantasy fans of all ages and backgrounds.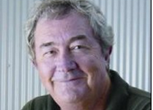 Jacquelyn Frank
has a number of books out that I recommend reading. If you like steamy and romantic, but not just another vampire romance you're in for a treat with this one. She's got an ecclectic mix of Otherworldy heroes which varies from book to book.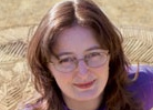 Trudi Canavan
is a best selling young adult fantasy author and one of our top picks for woman fantasy fiction authors. She makes our list for her popular fantasy series, the Black Magician Trilogy.