Christine Feehan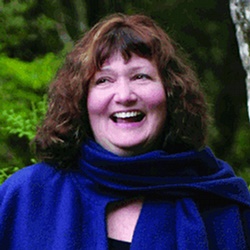 Christine Feehan is one the best authors in the paranormal romance genre, and one of my personal favorites. For many, she is the queen of vampire romance, and I wholeheartedly agree that her books are absolutely addicting.
Not only is she a New York Times bestselling author, but she has published over 30 novels in the fantasy and paranormal romance genres and earned numerous awards for her work.
She is one of the very best when it comes to bringing supernatural characters to life and an author that I have recommended to many a romance reader.
If you want a fast paced, sexy book that will keep you up at night, this is the author to read. I have spent many late nights reading or re-reading a steamy Feehan novel. In fact, I have read more than my fair share cover to cover in a single sitting!
If tall, dark and supernatural is your thing... you definitely don't want to miss Feehan. She adds just the perfect balance of sexiness, romance and action to keep those pages turning.
News, Book Releases and Upcoming Events



Wild Cat from the Leopard series is set for release on November 24, 2015, Spider Game from the GhostWalkers on January 26, 2016 and Dark Promises from the Dark Series on March 1, 2016. Pre-order any of these and find other recently released Feehan books at Amazon.com
---
Christine's 2015 Book Releases Include the Following:
Viper Game: January 27, 2015, Cat's Lair: May 5, 2015, Earth Bound: July 7, 2015, Dark Crime (short story): August 4, 2015, Dark Ghost: September 1, 2015 and Dark Blood (re-issue): September 29, 2015
Christine Feehan Books You Should Read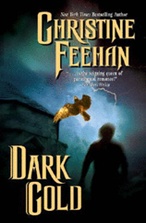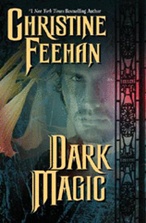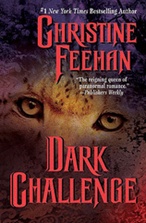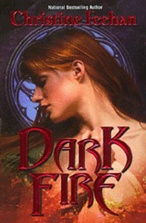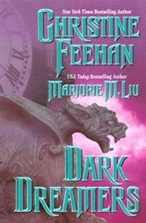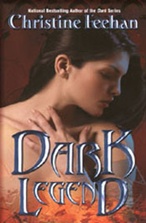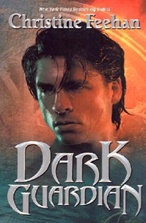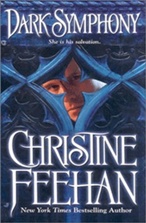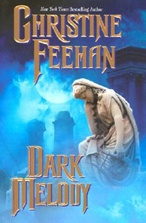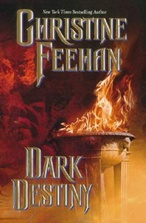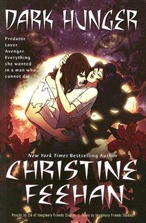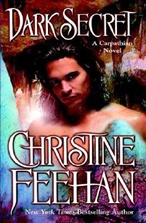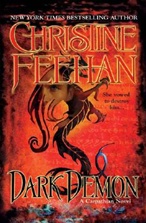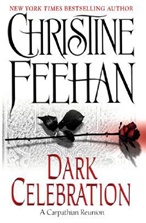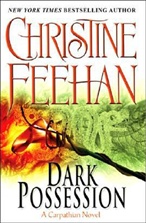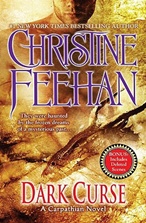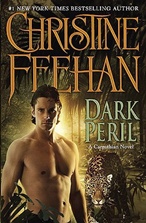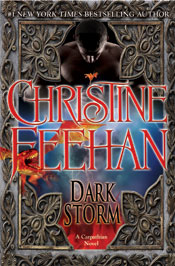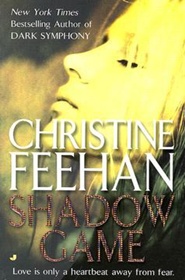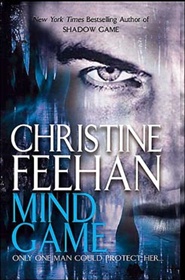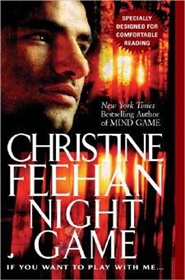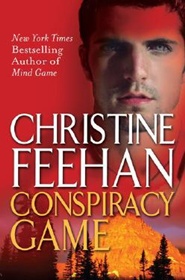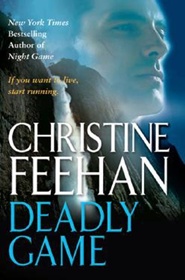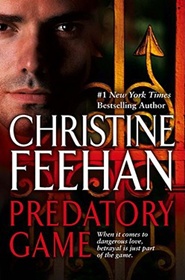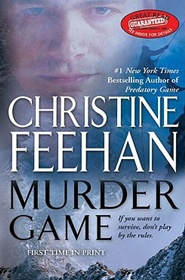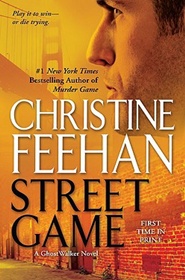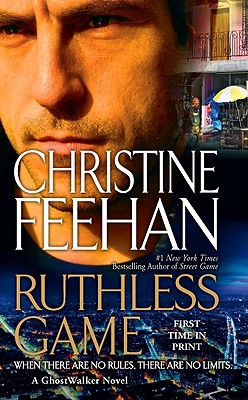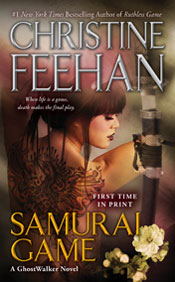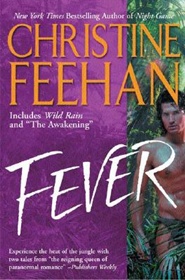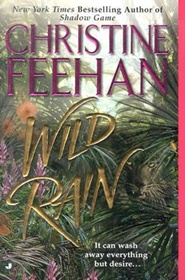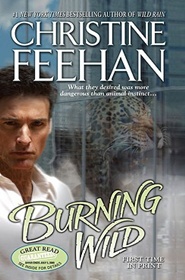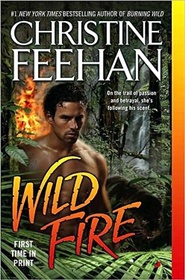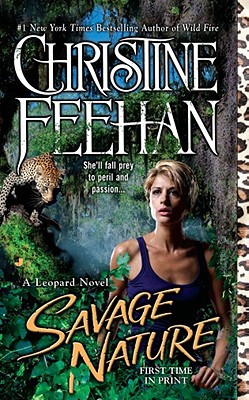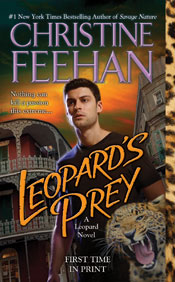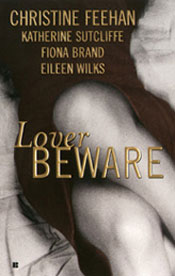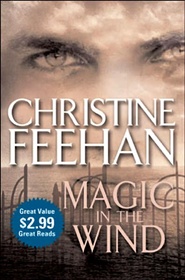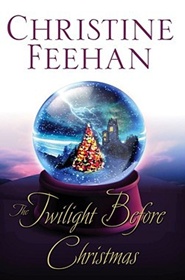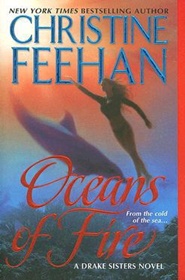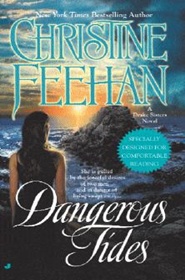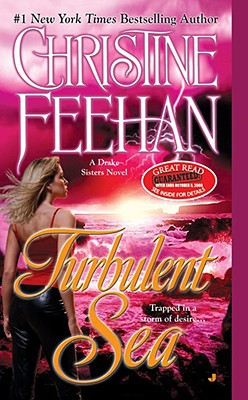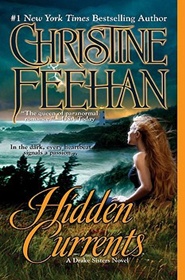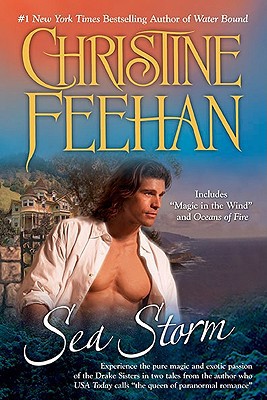 Discover More Great Authors Like This One
Keri Arthur
has made a name for herself in the paranormal romance genre with the Riley Jenson series and a strong knack for writing action packed books with strong, sexy characters that you just can't resist.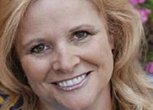 PC Cast
has written more than 25 books in the paranormal romance and young adult fantasy genres, many of which have reached best seller status. She is most well known for her House of Night series.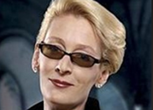 JR Ward
is a phenomenal, paranormal romance author who is most well known for her Black Dagger Brotherhood series. Her books are packed with action and intensity uniquely interesting characters.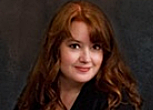 Sherrilyn Kenyon
is a US based author who writes fantasy and paranormal romance. She is most well known for her Dark Hunter series, which is widely popular among romance readers all over the world.
Kim Harrison
is the pen-name of author Dawn Cook. She is most well known for her Rachel Morgan series, which is an urban fantasy mystery set in an alternate history where humans and supernatural races co-exist.