Kim Harrison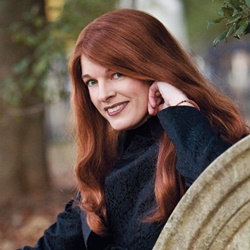 Kim Harrison is dark urban fantasy and paranormal romance author that we've only just begun to discover.
Having an addiction to all things paranormal as we do, it was natural to pick up Harrison because of the various supernatural elements in her books.
Kim is the author of a number of urban fantasy books and young adult fantasy like the Rachel Morgan series and Madison Avery.
Kim was born and raised in the upper Midwest. After gaining her bachelors degree in the sciences, she moved to South Carolina, and has been there since.
She is currently developing a new young adult series in between working on the Hollows books, and is a member of both the Romance Writers of America and The Science Fiction and Fantasy Writers of America.
When not at her desk, she is most likely to be found chasing down good chocolate, exquisite sushi, or the ultimate dog chew. (For her dog.)
Keri Arthur Books You Should Read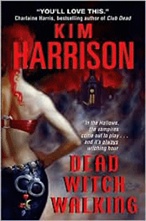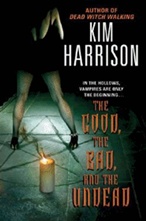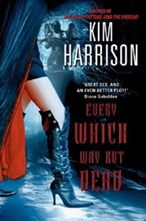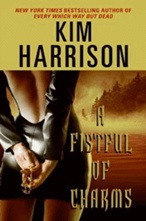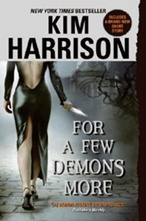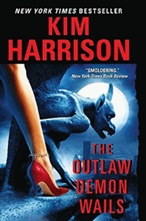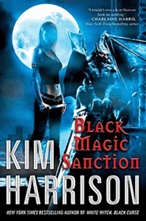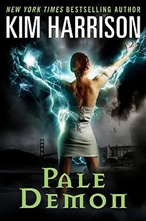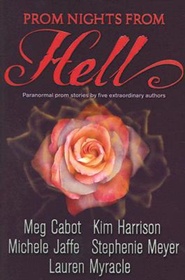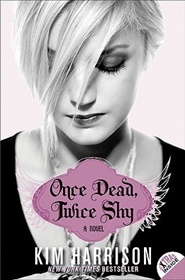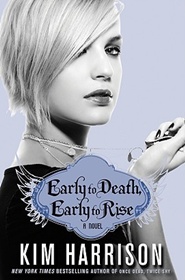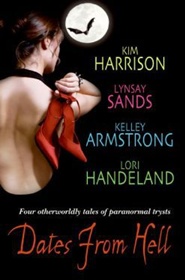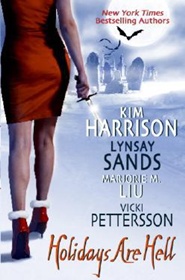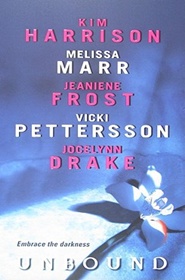 Discover More Great Authors Like This One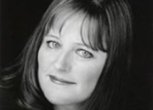 Keri Arthur
has made a name for herself in the paranormal romance genre with the Riley Jenson series and a strong knack for writing action packed books with strong, sexy characters that you just can't resist.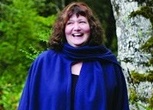 If there's one thing for sure,
Christine Feehan
is considered one of the queens of the paranormal romance genre. As far as we are concerned, that title is well earned.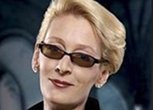 JR Ward
is a phenomenal, paranormal romance author who is most well known for her Black Dagger Brotherhood series. Her books are packed with action and intensity uniquely interesting characters.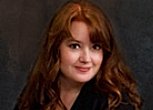 Sherrilyn Kenyon
is a US based author who writes fantasy and paranormal romance. She is most well known for her Dark Hunter series, which is widely popular among romance readers all over the world.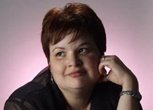 Jacquelyn Frank
has a number of books out that I recommend reading. If you like steamy and romantic, but not just another vampire romance you're in for a treat with this one. She's got an ecclectic mix of Otherworldy heroes which varies from book to book.