Dr. Seuss Books

Dr. Seuss books are probably the most well known in all of children's literature. Theodor Geisel, a.k.a. Dr. Seuss, is responsible for a variety of fun, charming stories that have been helping kids learn to read since 1937.
Before he passed on in September of 1991, Dr. Seuss wrote and illustrated 44 children's stories. To this day, the work of Dr. Seuss continues to inspire a love of reading in children of all ages. There's just nothing quite reading like a Dr. Seuss story.
Dr. Seuss Book List
This is a compilation of all the Classic Dr. Seuss stories written over the span of his career. If you're looking for fun stories for younger children, we have pages devoted to Dr. Seuss beginner books and the Dr. Seuss Nursery collection, as well as a selection of Dr. Seuss box sets.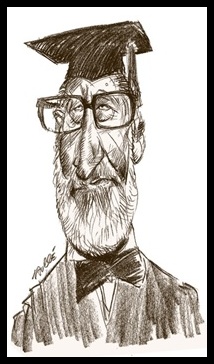 Dr. Seuss, 1930s - 1940s
The King's Stilts
Horton Hatches the Egg
McElligot's Pool
Thidwick the Big-Hearted Moose
Bartholomew and the Oobleck
Dr. Seuss, 1950s
If I Ran the Zoo
Gerald McBoing Boing
Scrambled Eggs Super!
Horton Hears A Who!
On Beyond Zebra!
How the Grinch Stole Christmas
Yertle the Turtle and Other Stories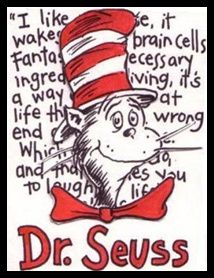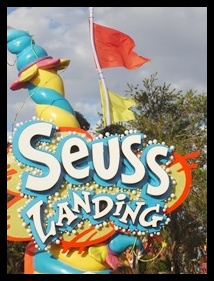 Dr. Seuss 1960s - 1970s
Dr. Seuss's Sleep Book
I Had Trouble in Getting to Solla Sollew
The Cat in the Hat Songbook
I Can Lick 30 Tigers Today! and Other Stories
My Book About Me
The Lorax
And To Think That I Saw It On Mulberry Street
The Sneetches and Other Stories
Dr. Seuss 1980s - 1990s
Hunches in Bunches
The Butter Battle Book
If I Ran the Circus
The 500 Hats of Bartholomew Cubbins
Oh, the Places You'll Go!
Daisy-Head Mayzie
Did I Ever Tell You How Lucky You Are?
Browse More Great Children's Books