The Paper Rose Club
by Jennifer Youngblood and Sandra Poole
(Alabama, Tennessee, USA)
Told with wit and southern charm, The Paper Rose Club is the first in this trilogy you'll want to read.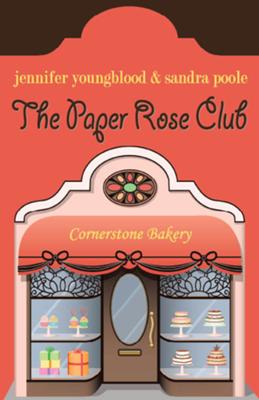 The Paper Rose Club

Four Best friends, a lifetime of memories. Nothing could ever come between them... or so it would seem.
In the quaint town of Honeycomb, Alabama where life is anything but serene, Roxie Fisher must fight to save her bakery from the greedy clutches of her lifelong nemesis, Imogene West.
Even more, she's trying to finagle a way to keep Gus Malone, the love of her life from falling for her spoiled but beautiful designer friend, Rose, who's determined to make Gus number four in her long line of husbands.
Roxie gets lots of help and unwanted advice from Bobbi, her busy-body friend and Pollie, her hypochondriac sister.
Lots of cat fighting and cake slinging going on in this heartfelt story story about the friendships that define our lives and the secrets that we all keep fro each other.